The emergence of globalization and digital technology space has continued to lay a foundation for the world becoming a global village. This has led to the creation of conventional markets such as the African Union and the Economic Community of West African States. The factor of globalization has made it easier for most businesses to build international strategies that can tap the potentials available in other countries.
What Is International Business
It involves the trade between one country and another or trade amongst nations. It can be private or governmental in nature or take the form of bilateral and multilateral trade agreements.
In international business, items of trade consist of goods, services, labour and technology. There are no geographical boundaries to the flow of trade.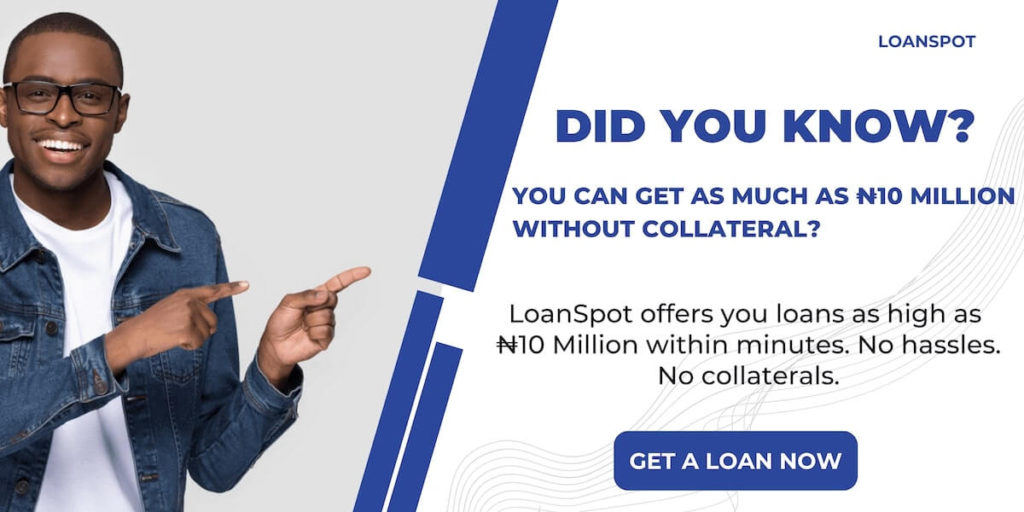 What Are The Types of International Business
When considering a venture in international markets, there are some significant tactical and strategic decisions to be effected. Exporting, joint ventures, direct investment, licensing, franchising, and other forms of an alliance is duly considered as market entry types. Each entry modules have different pros and cons, addressing issues like cost, control, speed to market, legal barriers, and cultural barriers with varying degrees of efficiency.
Licensing:
This agreement allows the licensor an affordable entry to a foreign market while the licensee gains access to the unique assets, especially goodwill of another firm. The structure is designed to allow firms to choose foreign individuals or companies to market or manufacture their products in another country. The foreign individual or firm in return pays royalty and a fee for the license granted.
Franchising
In a franchising arrangement, a company (the franchiser) grants an entrepreneur or local company (the franchisee) access to its brand, trademarks, and products.
In this arrangement, the entrepreneur or local company will take the majority of the risk in opening a new location. In return, the company (franchiser) will receive a certain percentage of the profits of the venture from the franchisee. The franchiser will usually often provide training and assistance with product or service.
Joint Ventures
Under this arrangement, the international business is structured that the foreign company partners by contributing on an equal basis in resources and capital for a new business in the partner's country.
Here, the ownership is a joint venture between the foreign partners and indigenous partners who also share profit from the company. Some countries allow joint ventures as the only way to do international business within their countries.
It involves the commitment by a foreign investor of a substantial financial, capital and human resources in a country where it hopes to operate. It is a situation where a company buys or establishes a valuable asset or investment in another country.
Companies do FDI to benefit from cheap labour costs, tax exemptions, and other privileges in that host country.
Offshoring
Offshoring is also known as outsourcing. Offshoring is the movement of a company's business process from one country to another. This typically involves an operational process—for example, manufacturing or a support system process, such as accounting.
Even governments utilize offshoring, and more recently, it has been associated primarily with the validating of technical and administrative services.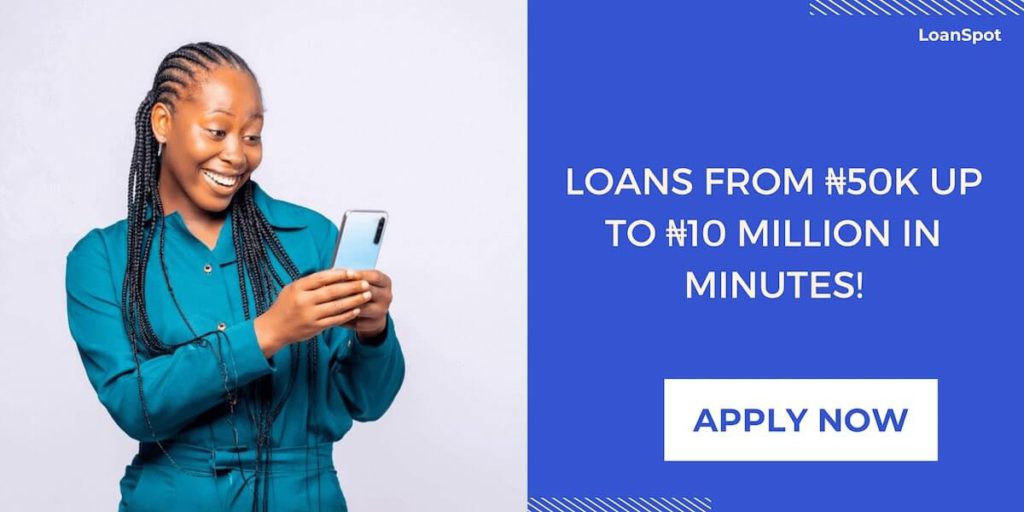 Conclusion
International business strategy involves the application of foreign branch office designs, the appointment of independent agents, licensing arrangements, the formation of strategic alliances and foreign direct investment by multinational companies.
They assist in aggregate opportunities and profits with diverse geographical boundaries in favour of the foreign company.
Lastly, never dismiss the impact changes in foreign exchange rates can have on your business.