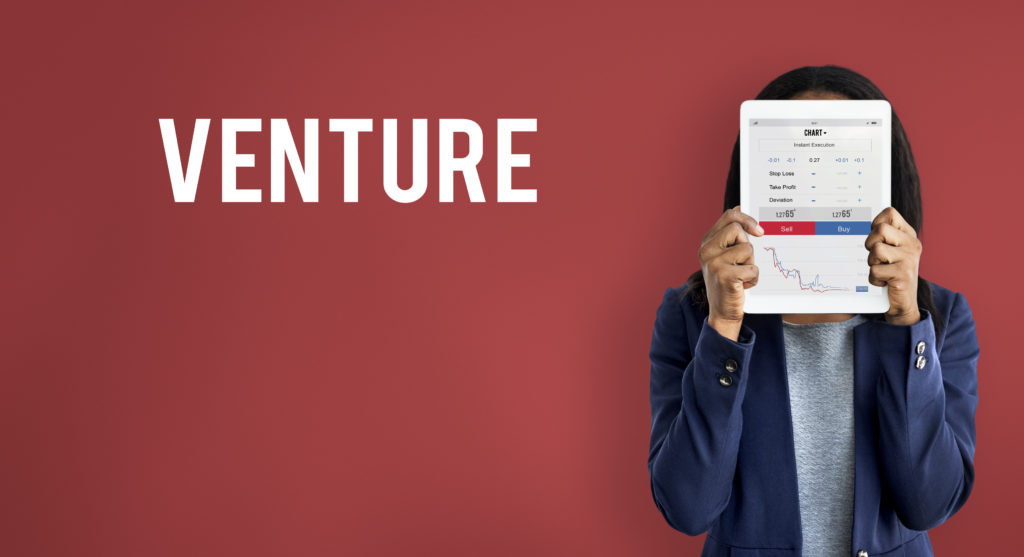 Introduction
Venture capital (VC) firms are companies in the business of investing. Unlike other investment companies, venture capitalists focus on funding and growing new companies. VCs typically receive a share of equity in the companies they fund.
Upon maturity, VCs typically leave the startup in two ways. Either they sell off their shares through an IPO, or support the sale of the startup to a larger company.
In Nigeria, VCs are becoming active in a couple of startups and projects. In the last few years, several VCs have identified innovation in different ways and different sectors.
Here are four industries that are attracting the most venture capital in Nigeria.
1. The Fintech Industry
There appears to be fast growth in this space in Nigeria and Africa as well.
The previous decade saw Nigerian startups complain about the lack of proper funding to survive. With the emergence of tech-driven startups, there has been tremendous backing and funding from venture capital firms. This has happened in the past three years.
The Fintech industry has played a significant role in the new wave of interest shown by these VCs. This is because Fintech is now an integral part of business models in other sectors. They provide new ways for businesses to expand their reach and exponentially grow their customer base. Some prominent startups that enjoyed backings from VCs include PiggyBank, Flutterwave, Paystack etc.
2. The Transport and Logistics Industry
In 2013, Uber Launched in Africa with its first ride in Johannesburg. The company has since expanded operations. They are in Nigeria, Kenya, Ghana and is explore more countries on the continent.
As rival car-hailing service Taxify followed suit in Nigeria other startups like adopted the model. Gokada, Maxng and the most recent, Oride created their respective bike-hailing services.
Some of these startups also enjoyed the backing of venture capital firms. Although there have been regulatory bottlenecks of late (The banning of bike-hailing services and the imposing a license fee on Uber and Taxify), newer startups will be looking for ways to disrupt the market some more and VCs will be there to support.
3. The Creative Industry
According to State, Industry, Trade and Investment Minister, Aisha Abubakar, the Nigerian creative industry is taking a new turn. It is becoming one of the fastest-growing in the world.
In 2016, the industry accounted for 2.3 %, which was approximately N239 billion of the country's GDP. The following year, the Nigerian Government set up a $1 million Venture Capital to provide seed money for talented Nigerians. The seed money was to enable these young entrepreneurs set up their outfit in the industry.
This year FG is to disburse N7 billion to 35 creative firms in a bid to support the industry aggressively.
4. Agricultural Industry
Agriculture in Nigeria is the country's largest economic sector. According to PWC, the agric sector has contributed an average of 23.5% to Nigeria's GDP. It also generated 5.1% of all export earnings over the past few years. And just like other industries, the sector is gradually growing; powered by technology and backed by VCs.
In 2016 Nigeria's foremost digital agriculture platform Farmcrowdy was founded. They were backed by Venture Capitalists, Techstars Ventures, Cox Enterprises and Social Capital.
This brought new development, rebranding opportunities in the Nigerian agricultural industry. Ever Since then, other agric platforms such as EZ farming have enjoyed funding opportunities for VCs as well.
Conclusion
There are several other industries for venture capital investments in Nigeria. Food manufacturing, Artificial intelligence, media & entertainment, and medical services. These are some of the major industries venture capitalists have also enjoyed over the years.