Introduction
If Nigeria is Africa's biggest economy, it makes you wonder what businesses keep Africa's biggest economy thriving. Opportunities are boundless in this populous nation of ours. In this regard, it can be hard to keep tabs on the endless possibilities that abound in Nigeria. This list of ten businesses explains why they are the current fastest most lucrative businesses in Nigeria.
1. Agriculture
It would be almost treasonable to not mention Agriculture in a list of most lucrative businesses in Nigeria. And the reason is simple. People need to feed. Agriculture is one of the oldest companies since the dawn of man, and it is a vital aspect of our survival. Also, because of its ever promising prospect, Agribusiness is one of the few businesses with lots of loans, grants and financing options available for agriculture entrepreneurs. One of such is the Bank of Agriculture operated by the Federal Government through the ministry of finance, Central Bank and Ministry of Agriculture.
The believed is that you can never go wrong venturing into Agriculture business. There are some small scale agricultural businesses one can start up as a side hustle. These are proven small scale businesses that generate substantial revenue for entrepreneurs and have the capacity to grow into big scale.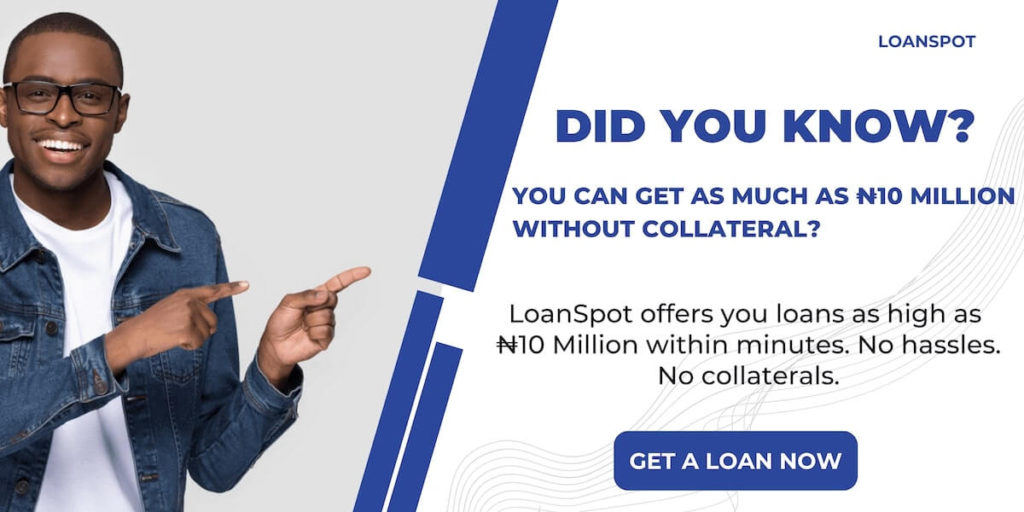 2. Photography
Look around your contacts you sure must have in there a photographer. The reason is, photography is a big and booming business in Nigeria, and despite the millions of existing photographers, there are still tons turning to photography. Like every business out there, there are several spectra of photography to delve into, each with its promising aspects. As with everything, your skills will always give you an edge over the next person.
3. Cosmetic Business
You probably have someone in your contact who has tried to sell you their Skincare products. That's how ubiquitous the cosmetic business industry is moving because there's a high demand for right skincare products and therapy.
In 2018, the cosmetic industry was estimated at N500billon annually. The beauty market is one lucrative business in Nigeria you don't want to ignore. It is very promising for entrepreneurs.
4. Tutoring
Teaching is one of the oldest professions there is, and few people notice the business aspect of it. Teaching is one of the jobs where you get to earn enjoying your hobby. Now, you can have your tutorials on Youtube and have Youtube pay you for your content over time.
5. Website design
The internet has changed how businesses run. The services and importance of a website designer cannot be undoubted. LinkedIn listed web designing as one of the top ten skill demands in 2020. It is a highly rewarding career.
The profitability of web design in Nigeria is attestable by the many entrepreneurs who have ventured into web designing. It is a low capital business and one of the companies with freelance services where you get to enjoy the flexibility it provides.
6. Social Media Marketing
Closely followed by web design is Social media marketing. Social media marketing is one of the numerous lucrative businesses on the web. Ever since companies have moved to the web, it has become a market place for everyone. No one knows this demography better than the telemarketers of the internet. It is one of the most profitable professions with increasingly high demand and very beneficial for small scale businesses hoping to grow big. Social media marketing and web design are one of the businesses/professions that will survive the 4th Industrial revolution that is upon us.
7. Real Estate
Just like Agriculture, real estate is one of the universal businesses one can venture into. The ever-growing population of Nigerians can only mean one thing. Everyone needs a roof over their heads. Then who better be rushing to be the landlords now to welcome the next population boom? Real Estates is also one of the few businesses with steady growth in percentage. That house you're living in wasn't what the price was ten years back. Ten years from now, scratch that, five years from now it's going to appreciate more than it does now. It's no wonder those who started earlier are now billionaires and millionaires.
There are several opportunities in real estate if you know your onions, a good eye for location and the right connects and you could be on your way to becoming the next real estate billionaire. Real estate doesn't stop at finished edifices. Lands are also are a large and lucrative part of real estates.
8. Fashion Designing
The fashion designing industry is an industry that cannot be left out of this list. The Fashion industry is one of the most lucrative businesses in Nigeria. Fashion is very much in high demand. The Nigerian fashion industry is said to be worth about $5 billion, and it continues to attract investors.
9. Dropshipping Business
Another lucrative business is dropshipping. The era of e-commerce as dawned upon us. It is why dropshipping is a thriving business. Dropshipping has proved profitable for small retailers and SMEs and startups. Several dropshipping stores are springing up due to how lucrative it is.
10. Oil and Gas business
A few decades back oil and gas would be topping the lists of the most lucrative businesses in Nigeria. While it isn't the same for the world, it is in Africa. For the fact that we are still highly dependent on petroleum products in Nigeria, Oil and gas business will continue to thrive, but not globally.
You might be wondering how the famous OIL and Gas didn't make it to the list. Well, the current oil prices are enough reason Oil and Gas didn't make it to the top of the list. In a few years, the world would be shifting towards new forms of energy, and the projection isn't much in favour of the Oil and gas business.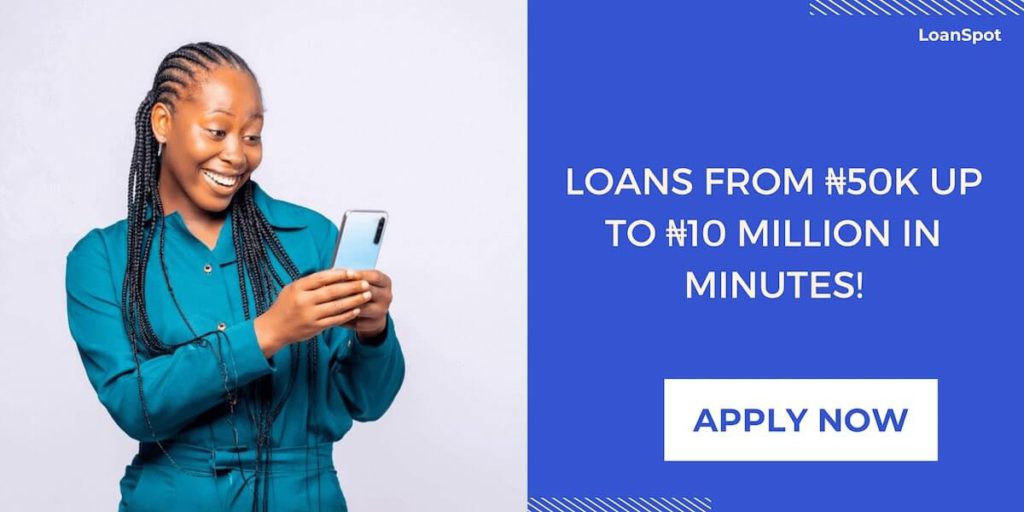 Conclusion
As with every business, it is vital to carry out due diligence to ensure you look into how feasible it is, so you become aware of its advantages and disadvantages before you dabble into it.
A famous saying goes in Nigeria, "if you can survive Nigeria's business environment, you can succeed anywhere." apparently the harsh Nigerian environment serves as a rite of passage for success anywhere in the world.